- Get a Quote -
Fill up the form to get a quote on package : Ecommerce, and we will get back to you soon.
Package Details
Domain Registration
1 GB Space
Index Page Design
Customer Friendly Shopping
Real-Time Shipping Rate Calculation
Payment Gateway Integration
Eye catching design with Great Attention to Details
International Quality
Complete Set of Administration Tools for Managing Accounts
Automatic Email Notification New Order
Product Catalogue, Customer order, Inventory, Shipping and Many more
SEO (Search Engine) Friendly
Unlimited Email Accounts
Eye catching design
International Quality
Regular Monitoring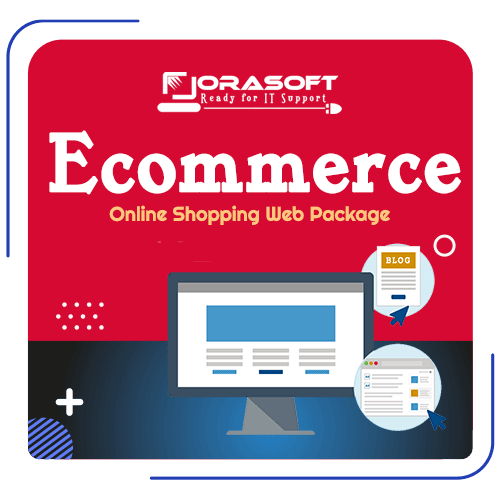 Notes
For further information and demo presentation please contact us.
1 Year Free Hosting is already deducted from the Package Cost.
Package Cost includes all the Features and Services described above and excludes any other Govt. Applicable Taxes.