- Get a Quote -
Fill up the form to get a quote on package : Content Management System, and we will get back to you soon.
Package Details
Domain Registration
500 MB Space
Index Page design
1 Banner Animation
1 Feedback form
1 Inquiry Form
Unlimited Subsequent Pages
Unlimited Picture Gallery
Training on CMS (Content Management System)
Unlimited Email Accounts
Eye catching design
International Quality
Regular Monitoring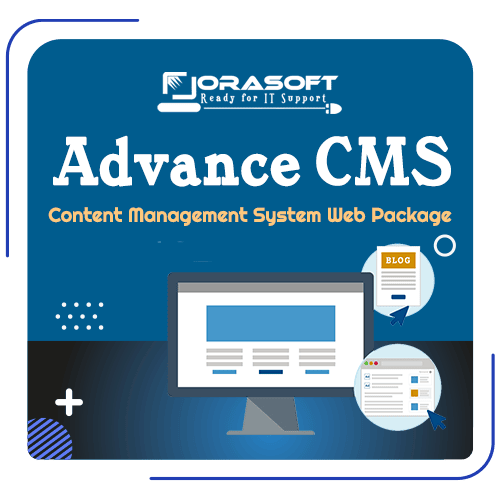 Notes
For further information and demo presentation please contact us.
1 Year Free Hosting is already deducted from the Package Cost.
Package Cost includes all the Features and Services described above and excludes any other Govt. Applicable Taxes.